Our Partners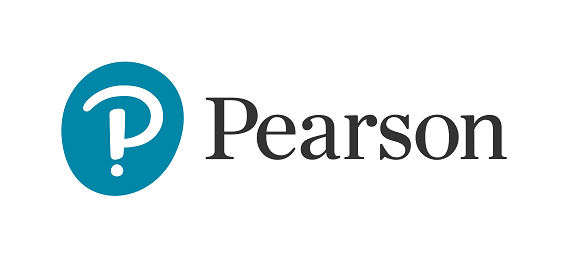 Pearson Education Ltd
The Academy of Design and Innovation has been collaborating with Pearson Education Ltd since 2004. ADI is an approved Centre by Pearson Education Ltd which is one of the world's leading education company offering academic and vocational qualifications for colleges & universities in the UK and internationally.
The Higher National Diplomas and Foundation Diplomas programmes run by the ADI are awarded by Pearson Edexcel.

University of Technology, Mauritius

The Academy of Design and Innovation has been a collaborative partner with UTM since 2009 in designing, developing and certifying undergraduate programmes in the field of Interior Design, Fashion and Textiles, Graphic Design and Art and Design.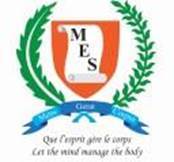 Mauritius Examination Syndicate ( MES)

The Mauritius Examinations Syndicate is a leading institution in the field of examinations, assessment and evaluation of Education and Training sectors in Mauritius and in the region. The MES is the awarding body for the Jewellery Design and Manufacturing programmes of the Institute.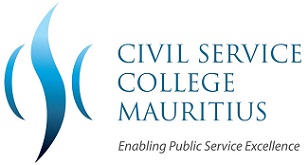 Civil Service College, Mauritius (CSCM)

The CSCM is incorporated as a private company with the Government of Mauritius as the sole shareholder. The CSCM is mandated to cater for the growing training and development needs of public officers at all levels, including those from local authorities and parastatal bodies.